BIG DUNKERS LIL HOOHA
I AM THE ONLY GIRL FROM MY CULTURE WHO IS ON LIVE CAM WORLDWIDE WHO HAD THE GUTS TO GET DOWN AND DIRTY AND I WILL DO MY VERY BEST TO SATISFY YOU AND GIVE YOU PLEASURE PLUS GREAT ENTERTAINMENT. I APPRECIATE YOUR SUPPORT GREATLY AND YOU WILL LOVE ME.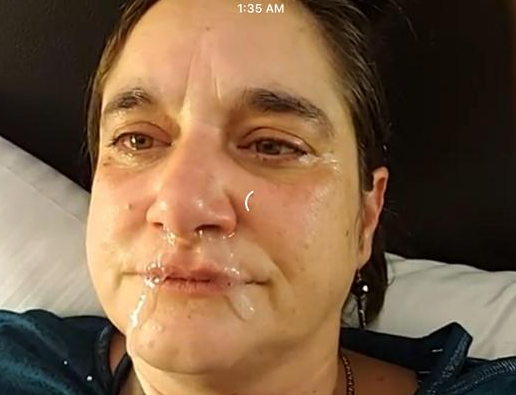 Second Window
oh hey man i was wondering when you'd get online ive been waiting all day man yo you think you could stem out chunk of vox seperately? i got a dope idea dude and can you aslo pay me back for bying you gas my mom called me broke again
virtual mom i love you
Minimize the windows to the taskbar, make them full screen or close them.
Drag the title bar to move the windows or resize them from the bottom right corner.
---
You can download and edit this template freely as long as you leave a visible link to HTML5-Templates.com
© HTML5-Templates.com